Avocado doesn't really sound like a dessert ingredient, but as it turns out… it can be, and a very good and healthy one! "What in the world would that even taste like?" Good question! As it turns out, a lot of the chocolate ones, you won't even know there's avocado involved. But if you really want to embrace that avocado taste, there's some of those options in here too!
Of course I have to start with brownies – one of the most desertiest desert out there! This paleo avocado brownie is made up of chocolate, coconut oil, avocado, coconut flour and more!
Um, avocado POPSICLES?! Yes please!! These sound delicious btw, the ingredients consist of avocados, coconut milk, honey and some addition ingredients that give it a delicious kick. I want it NOW!
One thing that grabbed my attention about these paleo chocolate cupcakes recipe is that it comes with a delicious coconut cream filling recipe! The other thing that grabbed my attention? It's chocolate cupcakes, duh!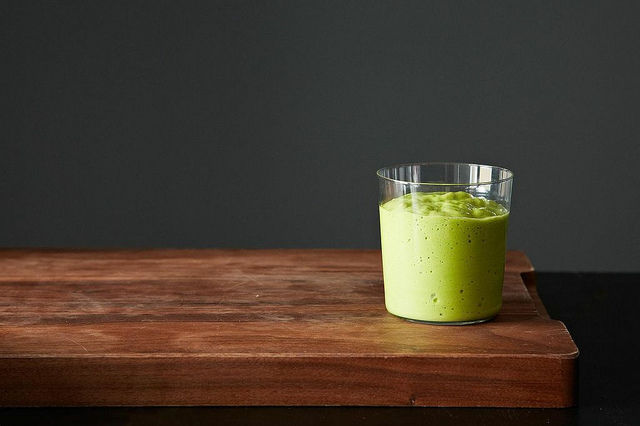 Smoothies are awesome cause they can be both healthy and an indulgence at a time! Well, only if you have the right ingredients… which this one does! With bananas, mango, avocados, and more healthy ingredients… this smoothie is healthy and an indulgence at the same time!
So as it turns out, one of my desserts recipes… is also made with avocado! The Chocolate Banana Pudding is a chocolatey banana pudding that fools your senses! I seriously can't even taste the avocado in this one!
Looking for part I of avocado desserts? Click here!
You liked that didn't you? Here's more where that came from: